One of our Preview app lovers asked us a really good question: how can you create a custom location on Instagram? (if you're reading this, thank you Beatriz for the great question!)
The location you add on your Instagram post can be anything:
The location of your business
Your website (it won't link to your site, but it's a clever way to get your link seen by more people – and it intrigues people)
An imaginary / fake location (like "Home Sweet Home", "Coffee Time")
Follow these 4 steps to create your own custom location for your Instagram posts:
Step 1. Go in your Facebook app and "Check In"
You need to "register" the location of your business using your Facebook app. Facebook and Instagram are linked. And as you may know, Instagram is owned by Facebook.
You need to go through Facebook first to register your new location:
Press on the "Check In" feature on Facebook to create a new location
Make sure you turn on your Location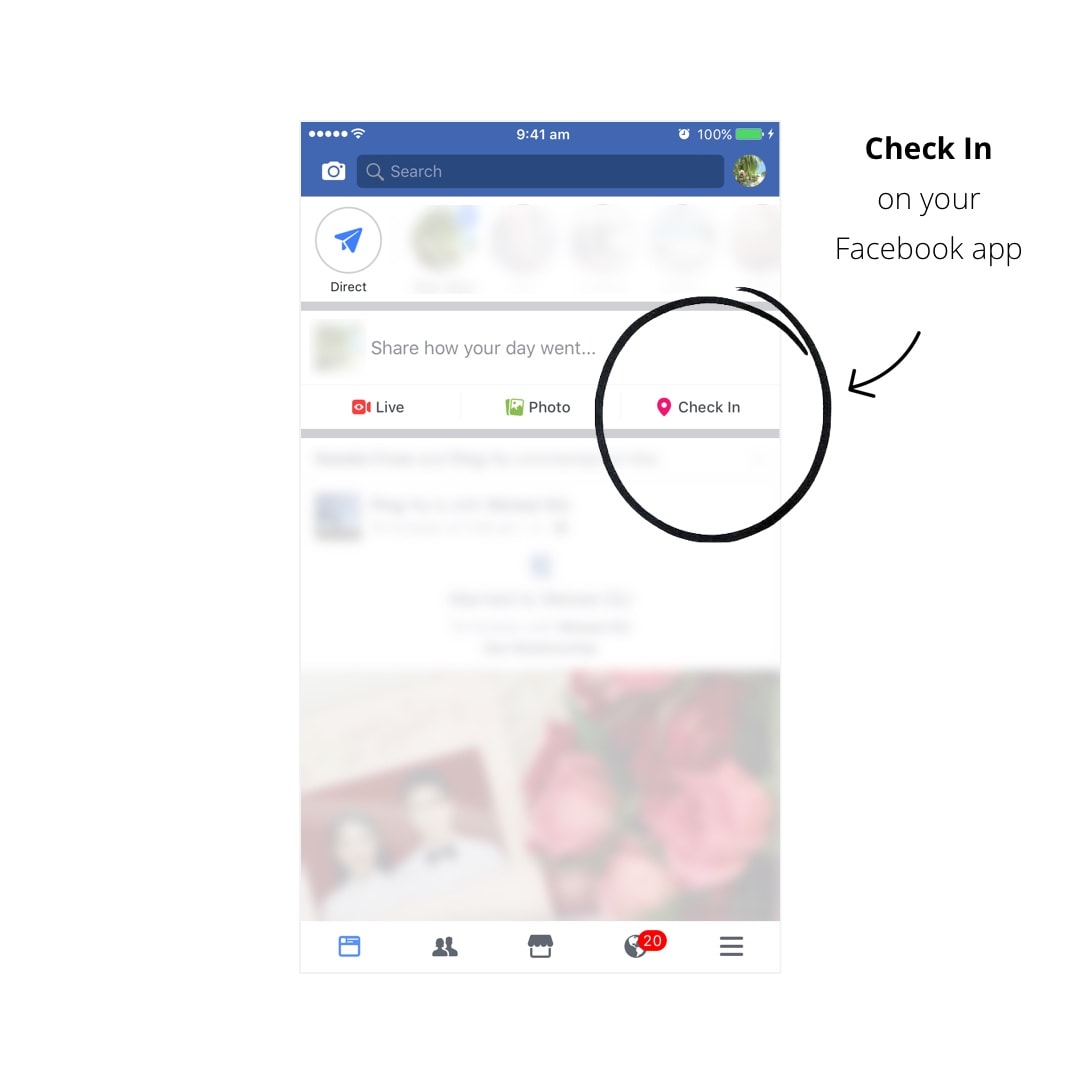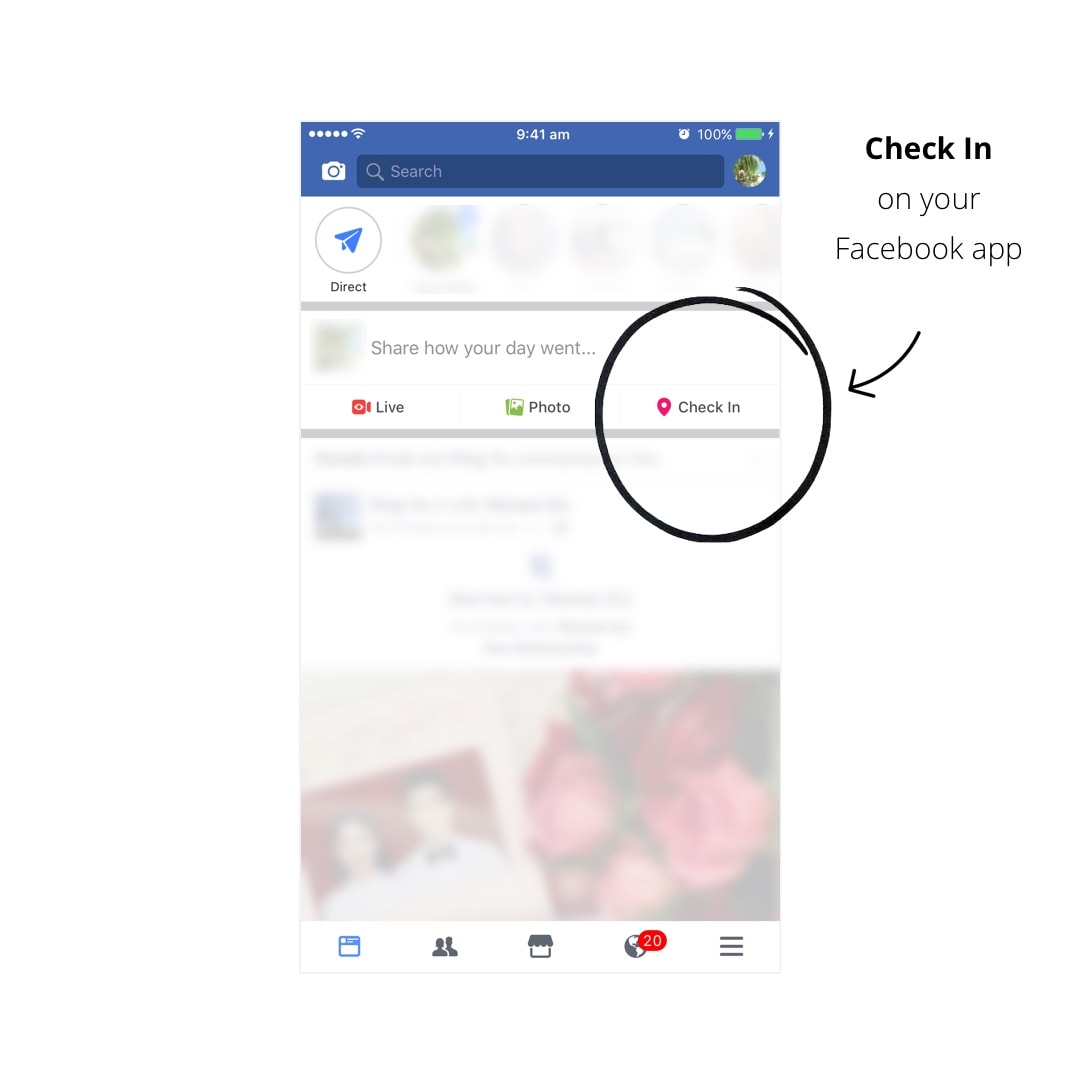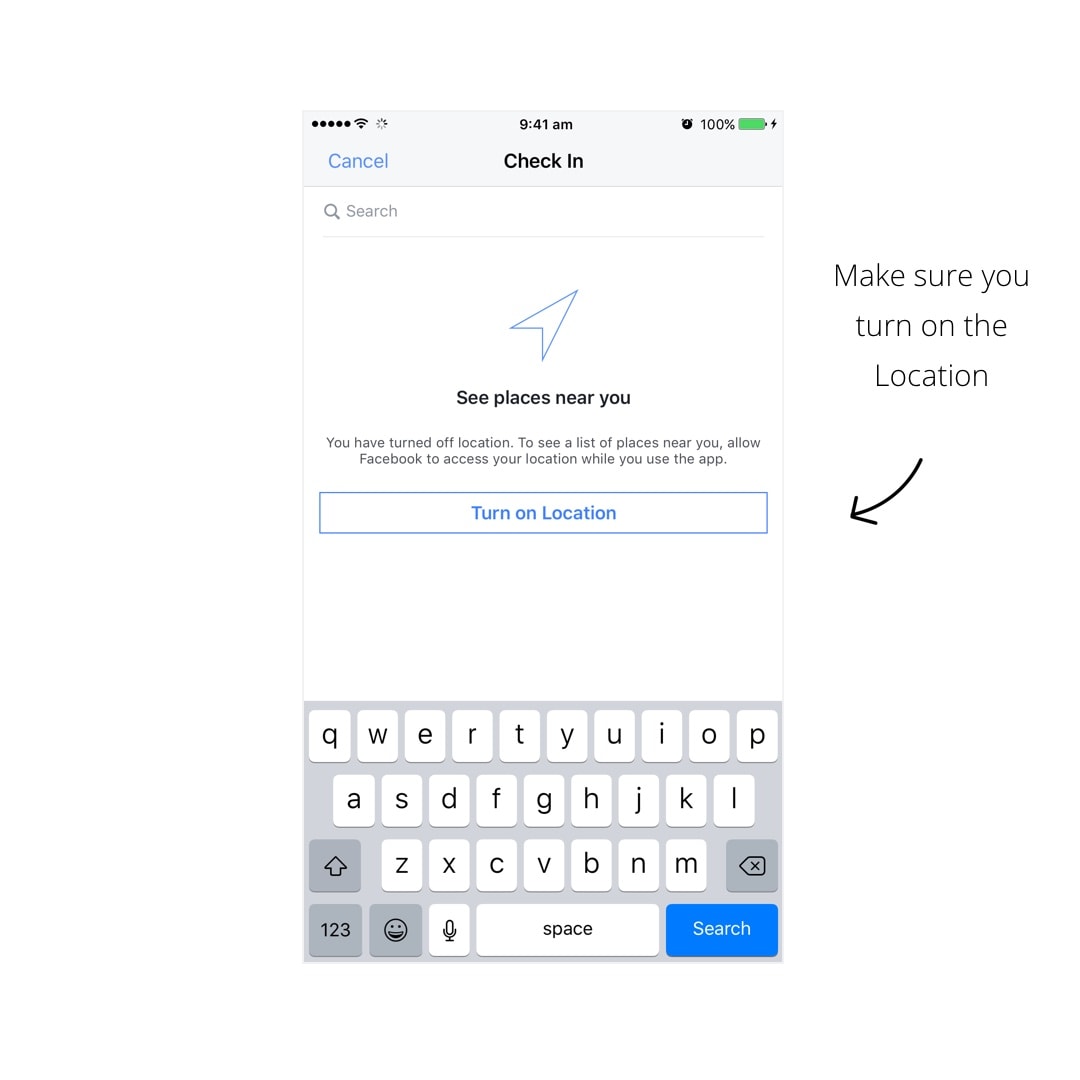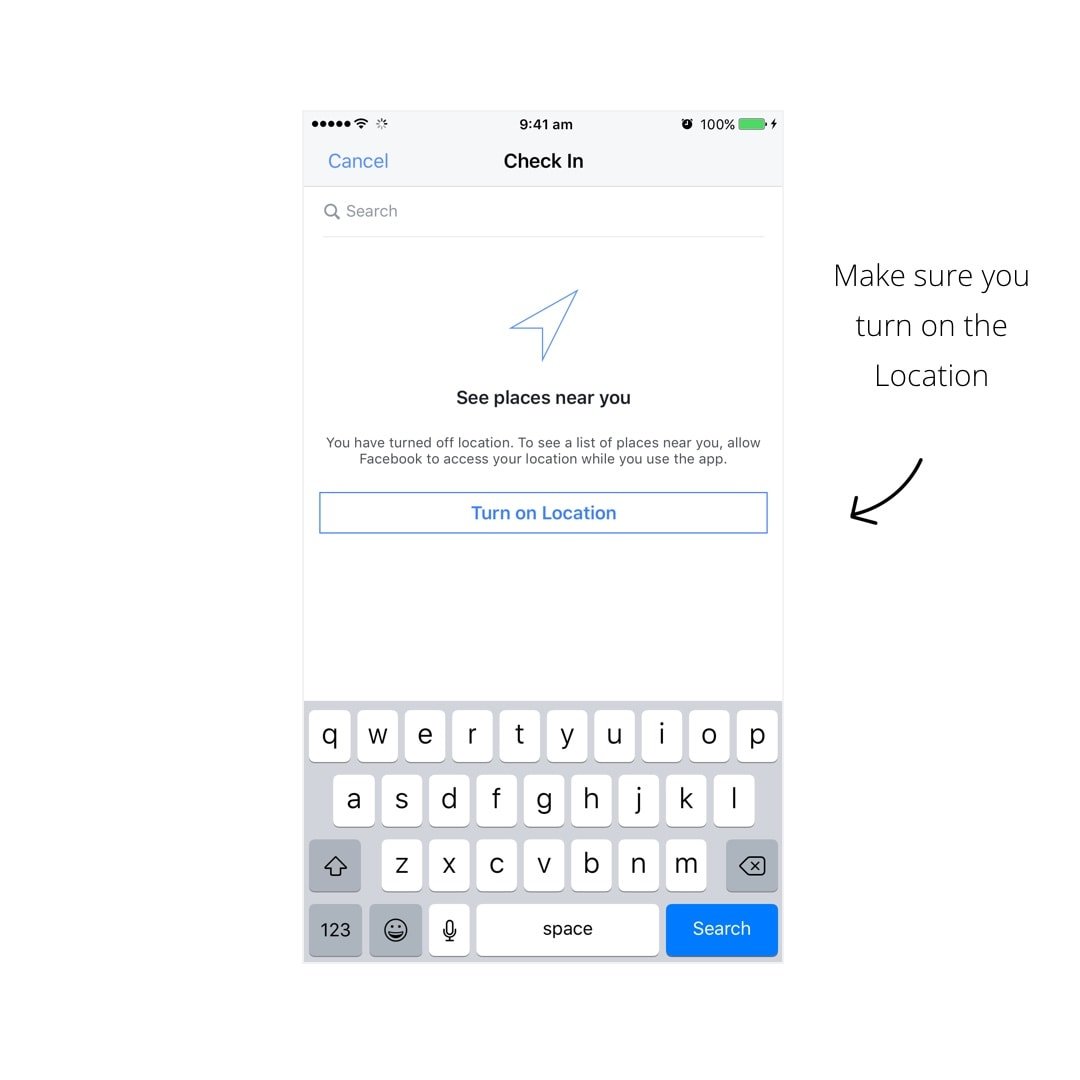 Step 2. Type the name of your new location
Now type the name of your new location in the search bar.
Chances are your new "location" does not exist. Or maybe some people have already registered a location with a similar name as you – which is fine.
If you're not fine with that, here's a quick tip for you:
Quick tip:
If someone has already taken the name of your location and you want to have a unique name, you can get very creative.
For example, if "Coffee" is taken, you can try "Coffee Official", "The Official Coffee", "This is Your Coffee", "Where You Feel Alive" etc…
Use your location name for marketing purposes 😉
If it's something different, people will look at it and be intrigued! Take your time to brainstorm.
Let's go back to the tutorial.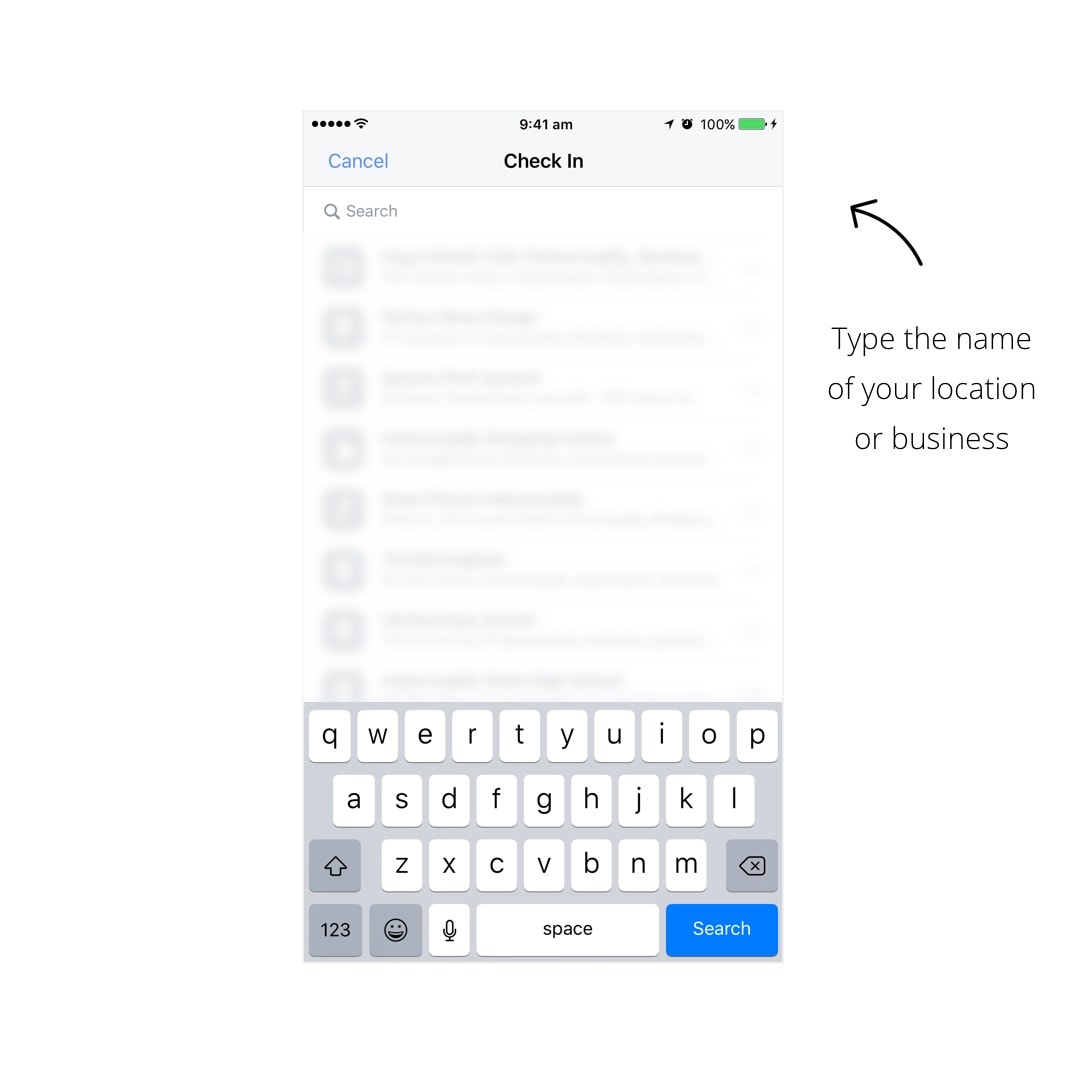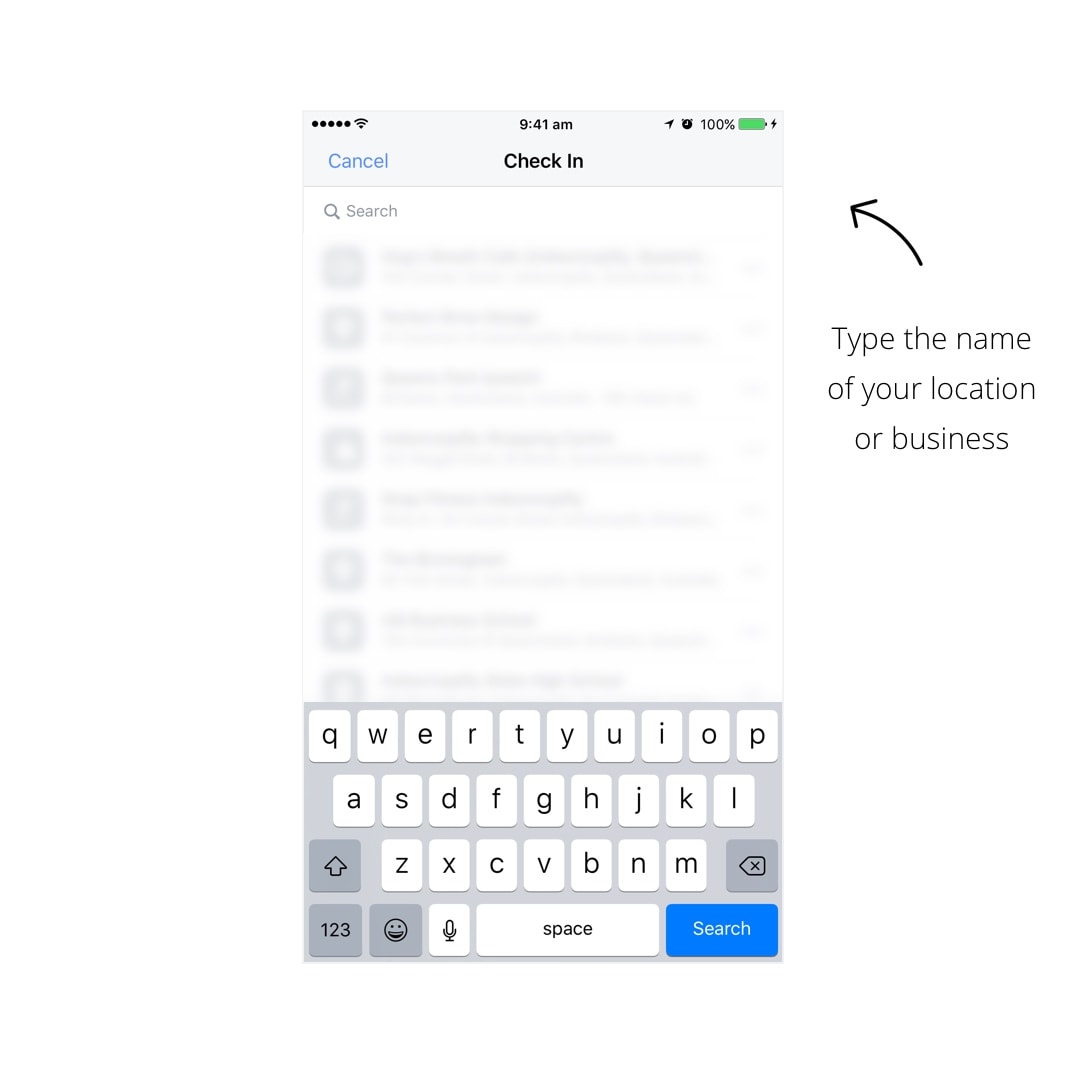 Step 3. Press the "Add" button
Once you're happy with the name:
Press the "Add" the bottom of your screen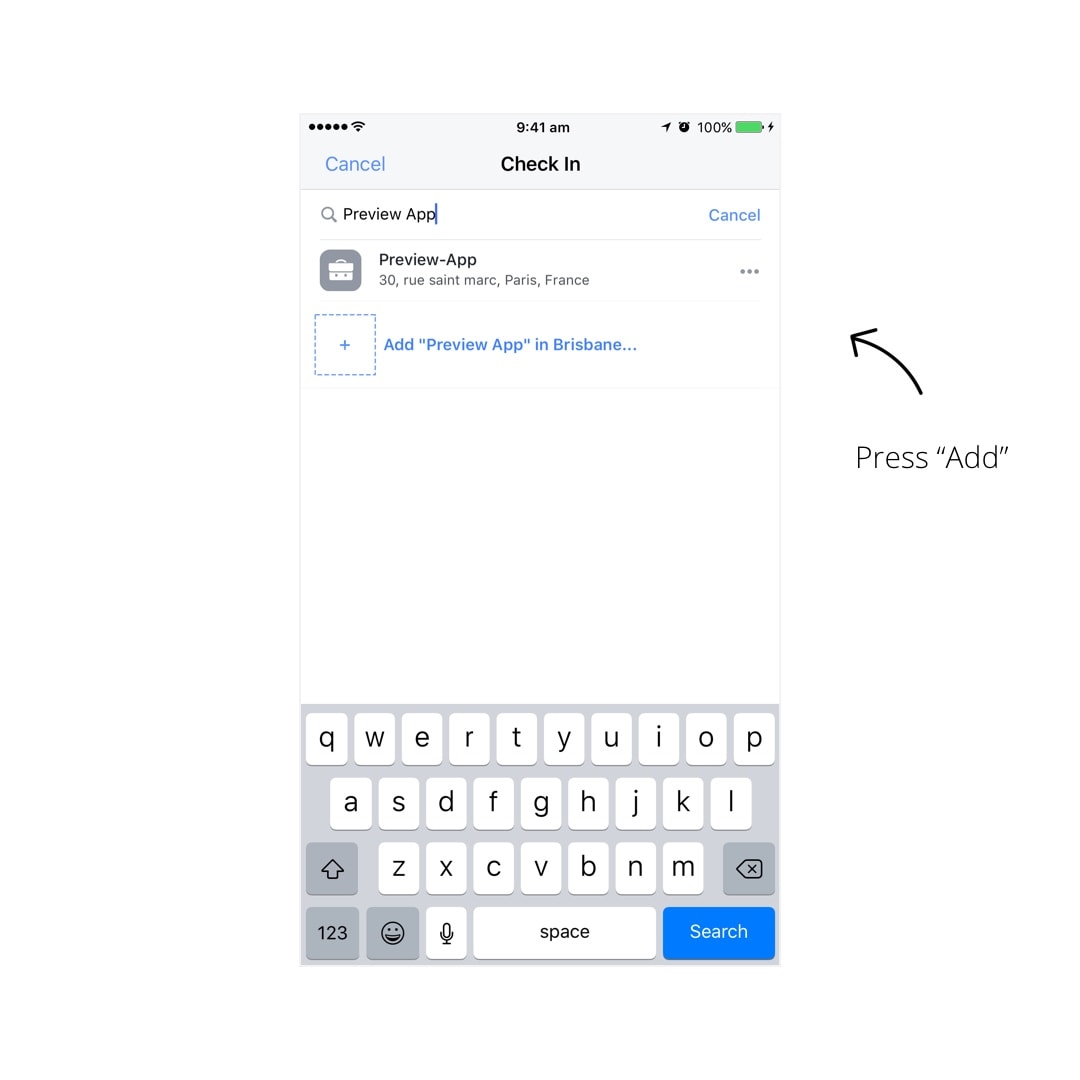 Step 4. Go on Instagram and use your new location
Next time you post on Instagram, use your new location.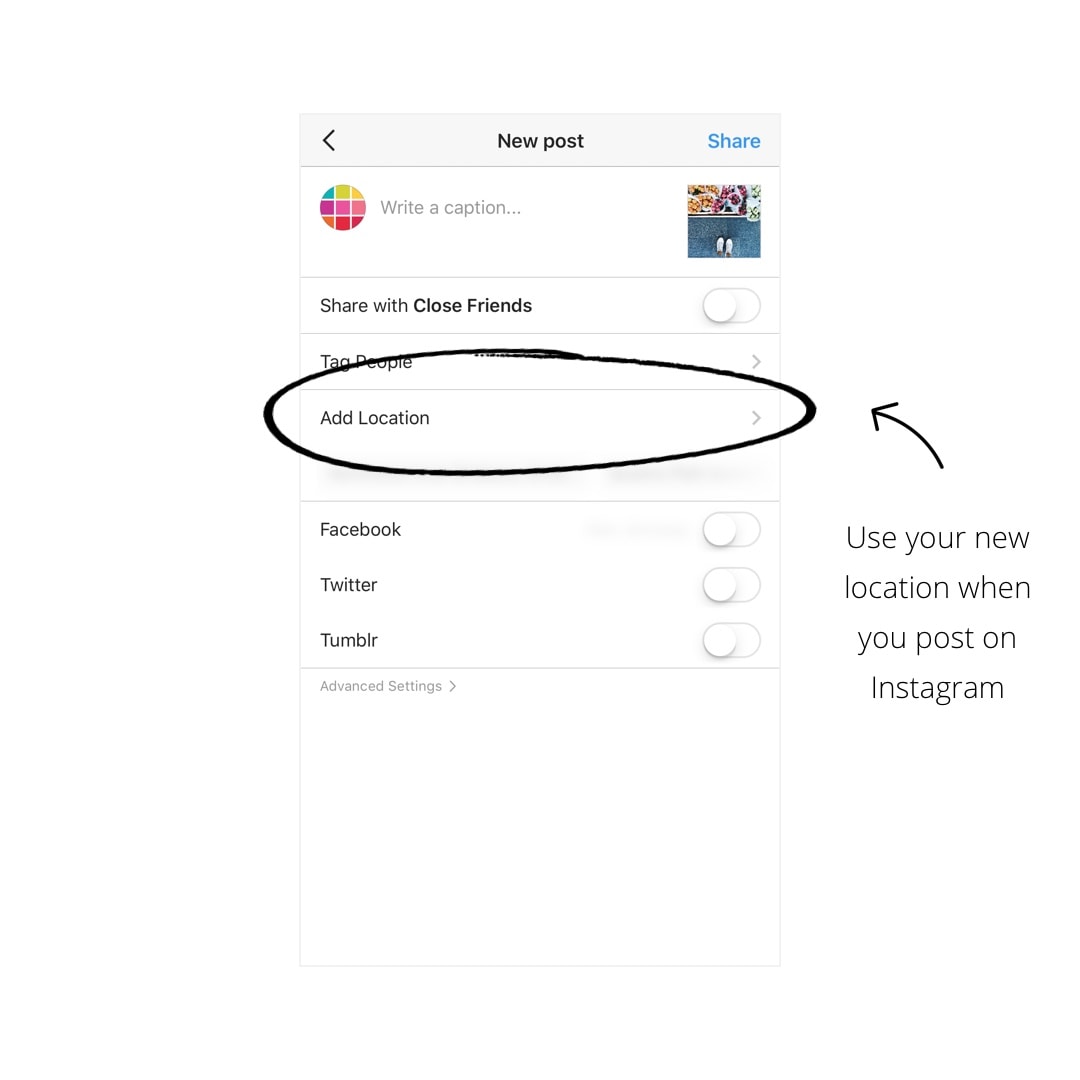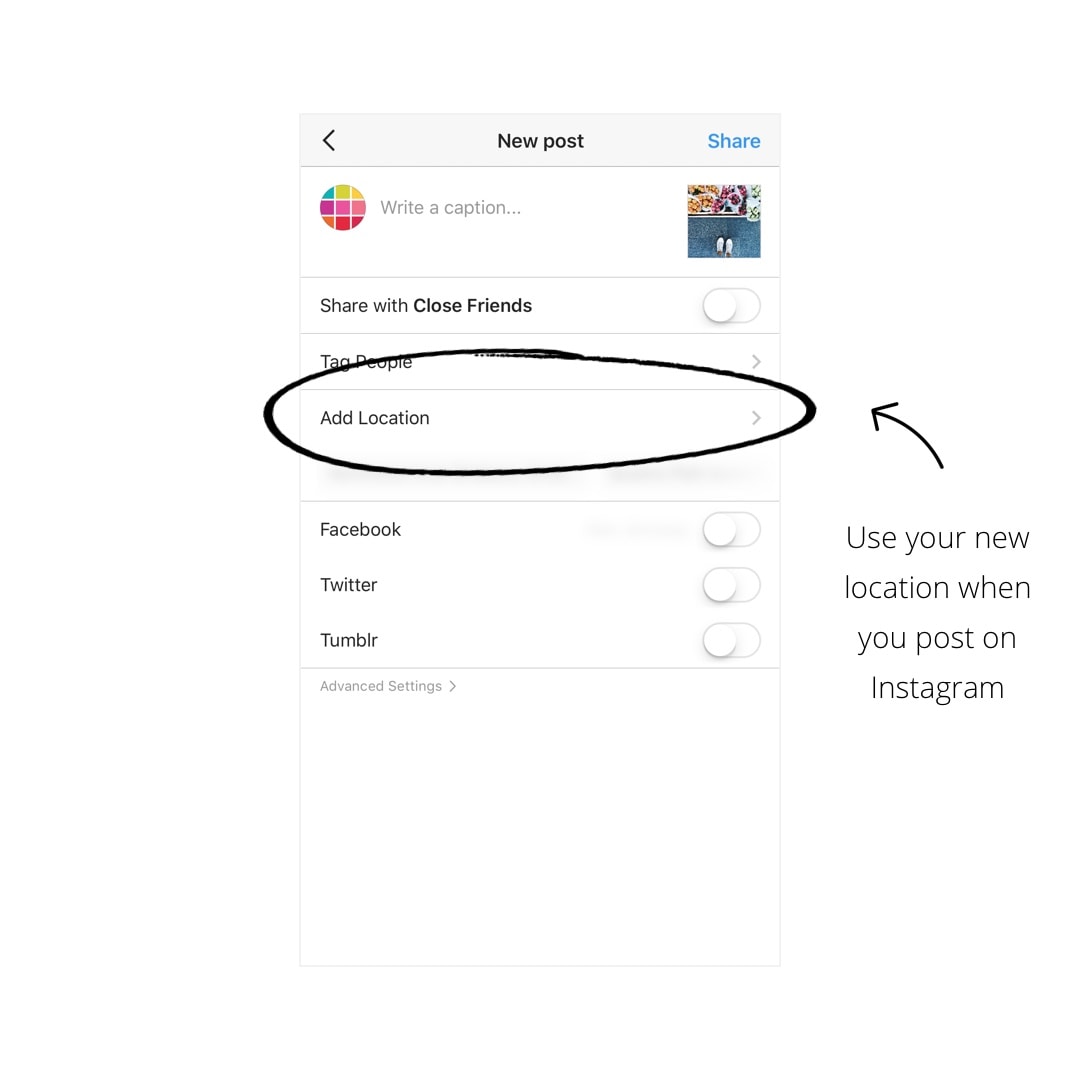 Some people might have issues creating a new location for their Instagram posts. Sometimes the location appears and then disappear. Sometimes the location does not appear on Instagram at all.
If you're having issues finding your new location on Instagram, try this:
Create a new location that is near you (not in another city or country): Instagram and Facebook does not appear to allow new locations that are too far from your actual location. Create labels that are located near you in 3-5 minute walk
Pick a real category: Pick a real category instead of "just for fun"
Try checking in your new location multiple times: some people reported that they had to create their new location on Facebook many times before it appears on Instagram
Post on Facebook using your new location: Other people found that it worked after they posted something on Facebook using their new location. It could be a way of "activating" the new location.
Congratulations! You've created your own unique custom Instagram location!