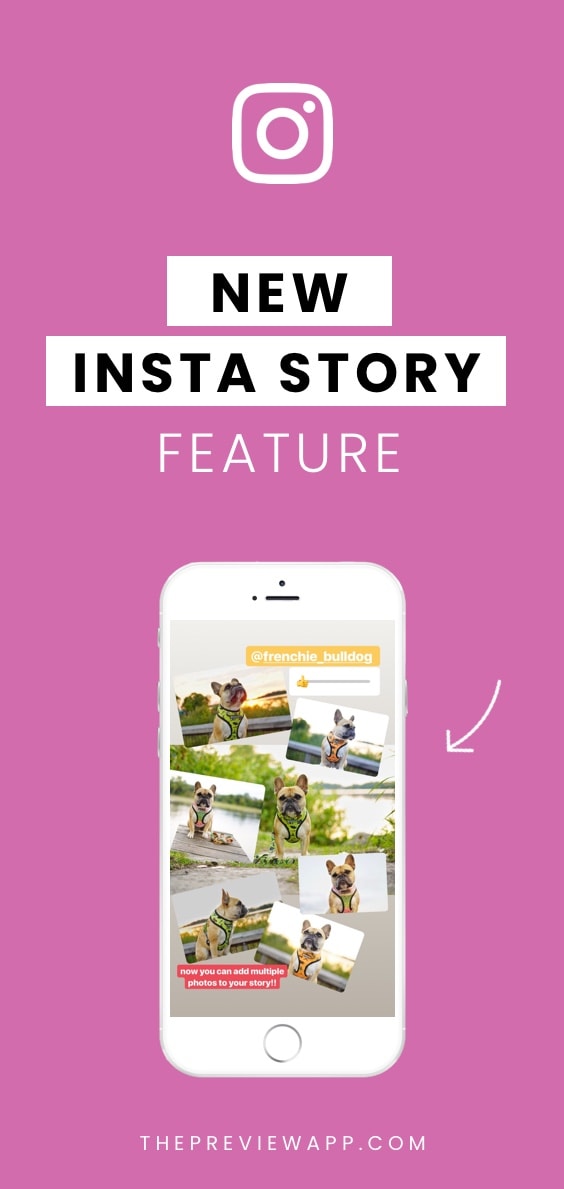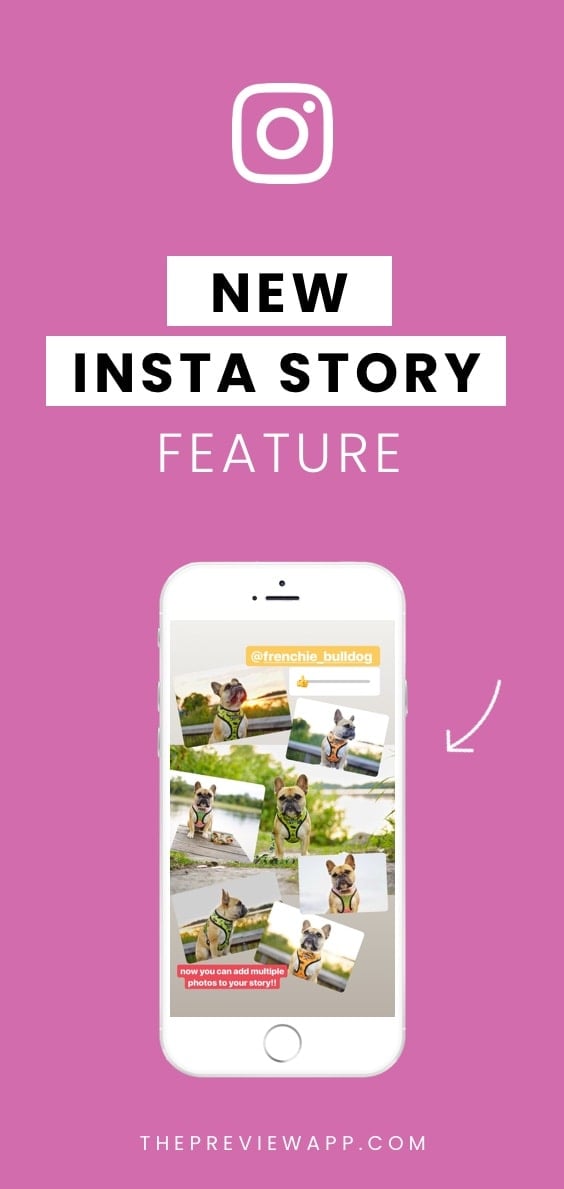 Instagram News!!
Instagram has a new feature that allows you to add multiple photos in your Insta Story.
Hello Insta Story lovers!
A few weeks ago we shared 10 awesome apps to design your Insta Stories . Check it out if you want to see what apps everyone is using to design their Insta Stories.
Now there is something new in the Instagram app itself.
Instagram just launched a new Insta Story feature that allows you to add multiple photos in ONE Insta Story (on one screen).
Let's say you took a lot of photos from your day, a trip or an event. Instead of sharing a bunch of photos one after the other, you can post them all at once, in one Story. It almost looks like a collage.
Thank you @gusgusinthecity for showing us this new Insta Story feature!
We don't have it yet, but here is how it looks like and how to use it:
Open your Insta Stories
Take a photo or upload a photo from your camera roll
Select the Stickers option
Select the "Photo" sticker
Add more photos to your story
You can get super creative with this new feature. Imagine creating collages, or scrapbook-like Insta Stories with a bunch of different images and photos. Tag us in your Insta Stories (@preview.app) if you try it out!
If you don't have this feature yet, read this article to see how you can get it faster.